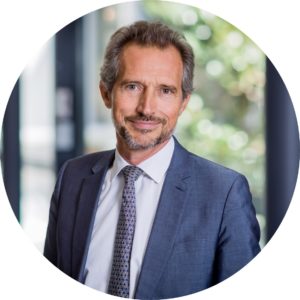 On the week of July 4th, 2022, the Environmental Law Center of Chile's University organized various webinars in English, French, Spanish and Portuguese titled "Let's talk about the Environmental Constitution" where emeritus professors and professionals, discussed the content of Chile's Environmental Constitution project, which was released on July 4th, 2022. 
The 4-day online event was organized as follows : 
July 5th: English-speaking participants. You can watch the recording

here

, 

July 6th: French-speaking participants,
July 7th: Portuguese-speaking participants,
July 8th: Spanish-speaking participants.
On July 6th, our President, Yann Aguila, alongside Dominique Bourg (Lausanne University), François Gemene (Sciences Po), and Marthe Fatin-Rouge Stéfanini (Aix-Marseille University) reflected on the content of the Environmental Constitution Project. 
Yann Aguila rejoiced over the fact that article 1 of the project stated that Chile is an "environmental State" and that articles 103 to 107 were dedicated to the right to a healthy environment.
He noted that the notion of coexistence and harmonious balance with nature, based on key environmental principles, is very important, and stressed the importance of setting concrete implementation tools to ensure their realization.